For any room to feel pulled together, it needs a unique decorative element to stand out. While there are many ornaments you can rely on to improve the appearance of your home, most interior designers will tell you that the rug is the best option.
Generally, rugs can be a powerful design tool that can act as artwork for the floor and provide a complementary background for the other decor. Depending on the style, size, and color, it can instantly bring life to the room, add a touch of vibrancy and completely transform the space.
However, with so many rug styles available, it may be a bit difficult to choose the right one for your home. In this post, we share five tips to help you find the perfect floor ornament for your home.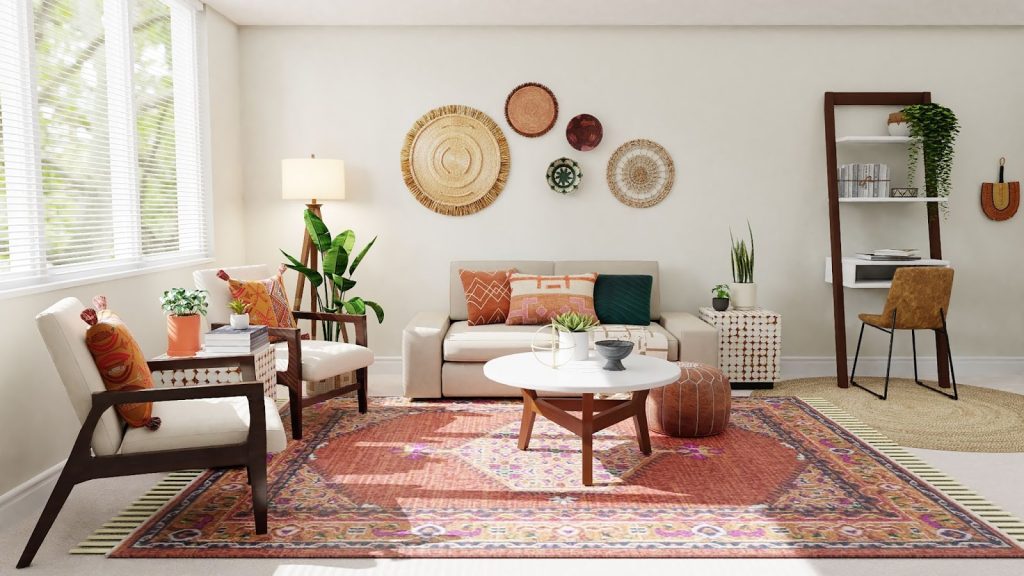 Photo by Spacejoy from Unsplash
Choose by style
As there are many furniture or lighting styles, there are also many area rug styles available. In most cases, homeowners choose their rug type depending on the room they are planning to implement. This is because every room serves a different purpose and needs a rug that will complement the decor.
For example, a wool rug is a perfect choice for living room areas where there is a lot of foot traffic as the material is very durable and easy to maintain. If you are looking for a more casual, layered look, a natural jute rug can be the perfect option.
If you want to explore your options, check out Wescover's area rugs to find the rug that will best fit into your interior. You can also customize it and have a truly unique piece of art on your floors.
Pick the right size and shape
When looking for the right rug for your home, you also need to pay attention to the size and shape. The rule of thumb is to consider the size and shape of each room and all the furniture in it so the rug can sit nicely in the space.
For example, living rooms with an open-concept space require the most oversized square rug where all furniture pieces will be placed atop the rug to create a defined seating area.
For bedrooms, kitchens, bathrooms, and hallways, runner rugs would be a perfect choice. Just make sure you choose the right width of the rug so it doesn't cover the entire floor area.
For dining room areas, a round rug would be the best option if you have a round dining table. The table legs and chairs can sit on a flat surface even when they are pushed back.
Consider your color palette
For most homeowners, color is the starting point when choosing an area rug. Obviously, you need to consider the color palette of your home so the rug can match the rest of the interior. For example, if your living room features neutral shades such as white, black, and beige, you can opt for a minimalist area rug that has the same colors.
However, you can always step out of your comfort zone and opt for a vibrant rug featuring bold colors to help break off the monotony in the space. In fact, if you have some colorful decorations in the room, you can choose a rug style to match the colors of the accessories.
The thing is rugs can either stand out or blend in, so make sure you think about what kind of effect you are trying to create when considering color.
Think about care and cleaning
Another important factor homeowners fail to consider when choosing the right rug is maintenance. You need to be honest with yourself about how much work you are willing to put into cleaning your rug. While most rugs can be kept clean simply by getting vacuumed and rotated regularly, others may require more thorough upkeep.
Sometimes, it is the material of the rug that defines how it is going to be maintained. For example, synthetic rugs can be spot-cleaned and vacuumed, whereas cotton and silk rugs will require the help of a professional to prevent stains from getting deeper within the fibers.
Also, don't forget to add a rug pad underneath the rug to hold it in place and to protect the floor from damage.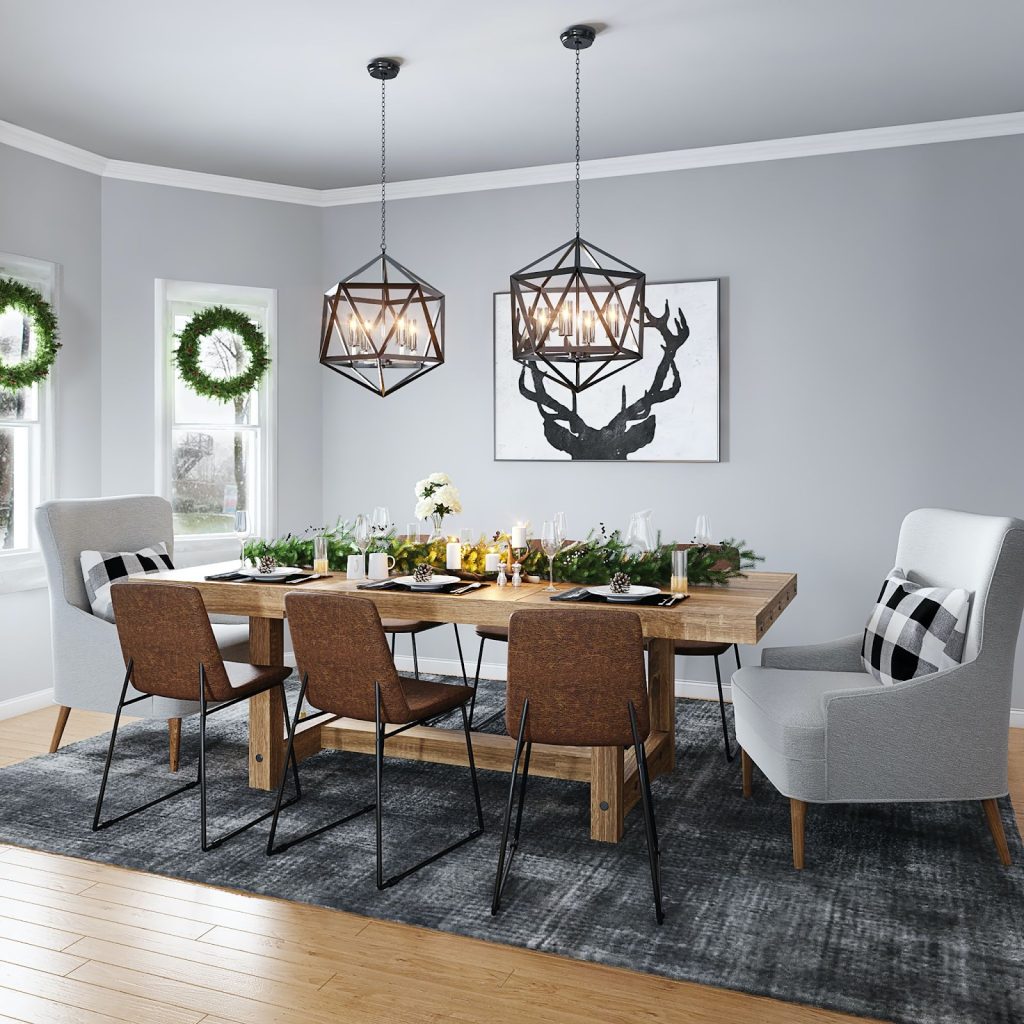 Photo by Spacejoy from Unsplash
Final thoughts
If you are looking for a way to rev up your living space, adding a rug would be a great option. You can find this decorative item in many styles, sizes, and shapes, all of which can bring life to the room and instantly enhance its appearance.
However, with so many rug styles to choose from, there are a few tricks you should follow to help you pick the best one for your home decor.