Selling your home can be a time-consuming and emotionally draining experience. However, you can make the process easier and faster if you do certain things. You can attract more potential buyers and increase your home's value if you choose the right renovation projects. When more people love your home, you can expect to receive more offers, potentially leading to a higher sale price. However, before diving in and renovating, find out what buyers in your area are looking for. The best way to do that is to use the expertise of a top real estate agent.
For example, if you live in Canada and you're selling a house in Ontario, it's best to work with a good realtor who is familiar with the neighborhood and the location. They would know what's worth renovating and what isn't because they take clients all the time and know what people complain about. They would also advise you on the best time to sell your house in your area since they know when the market is hot.
Now, read on to find out how renovating your home can help you in selling your home.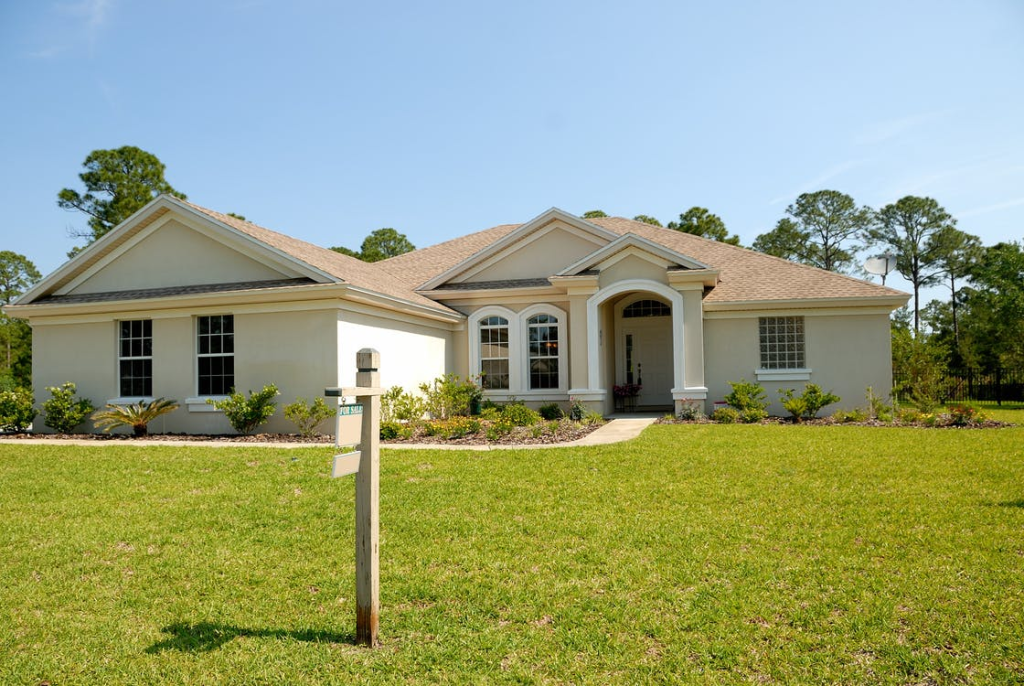 Renovating an Old House Can Help Sell Faster
When you decide to sell your house, you want it to sell as fast and for as high a price as possible. Renovating an old home with outdated features is an excellent way to increase the property's value and make it more appealing to buyers. However, remember to weigh the potential benefits against the costs of each renovation project before deciding which improvements to prioritize.
Doing this, you'll protect your bottom line and avoid spending money you won't be able to recover. However, rest assured that renovating your home is a wise investment since surveys show that 80% of Americans would like to buy a move-in-ready house over a home that requires a lot of renovations.
Buyers Always Seek out Modern Homes
Start with the kitchen if you're unsure where to invest your money and time on a remodeling project. Repaint scuffed cabinets, replace old appliances, and update the countertops. Above all, the kitchen is the heart of the house, and having new appliances can make the rest of the home feel more modern. So, focusing and investing in the kitchen is always a safe bet.
And remember not to clutter your home to look more expensive. Simplifying your home's detailing can significantly affect its appearance and feel. Always choose simple details so you can get a more modern home. These improvements will cost less than other renovation tasks, saving you money upfront. Furthermore, they can expedite the sale process, resulting in more offers and a higher price for your home.
The First Impression Is the Most Important
That is why exterior renovations have a better payoff than interior renovations. When we think of home renovations, we usually think of interior ones. However, the most profitable renovations before selling your home can be considered outdoor renovations. So, before repainting your interior walls, think about deck additions and vinyl siding replacements.
The exterior is the first impression people have of the home, whether from showing in person or through photos, and this impression can hugely impact how they view the rest of the house. An appealing exterior can result in more clicks and, as a result, more interested buyers. That beautiful cozy sofa won't matter if buyers don't make it past the front door! In addition, outdoor renovations are often the most cost-effective as exterior projects are typically less expensive than interior ones.
Potential Buyers Notice Every Single Thing
While you may be tempted to replace your vinyl flooring with hardwood, it's often best to focus on repairing issues that will turn off potential buyers. Don't renovate something that won't add value to your house. Some renovations may improve the appearance of your home, but they won't increase home appraisal value. So, before you set your asking price, schedule a pre-sale inspection and see what the inspector discovers.
If they find problems with your home, consider repairing them rather than spending money on cosmetic improvements. By conducting a pre-listing home inspection, you can identify all the issues that may slow the sale. The fewer issues buyers must resolve on their own, the more money you're likely to receive when your home sells.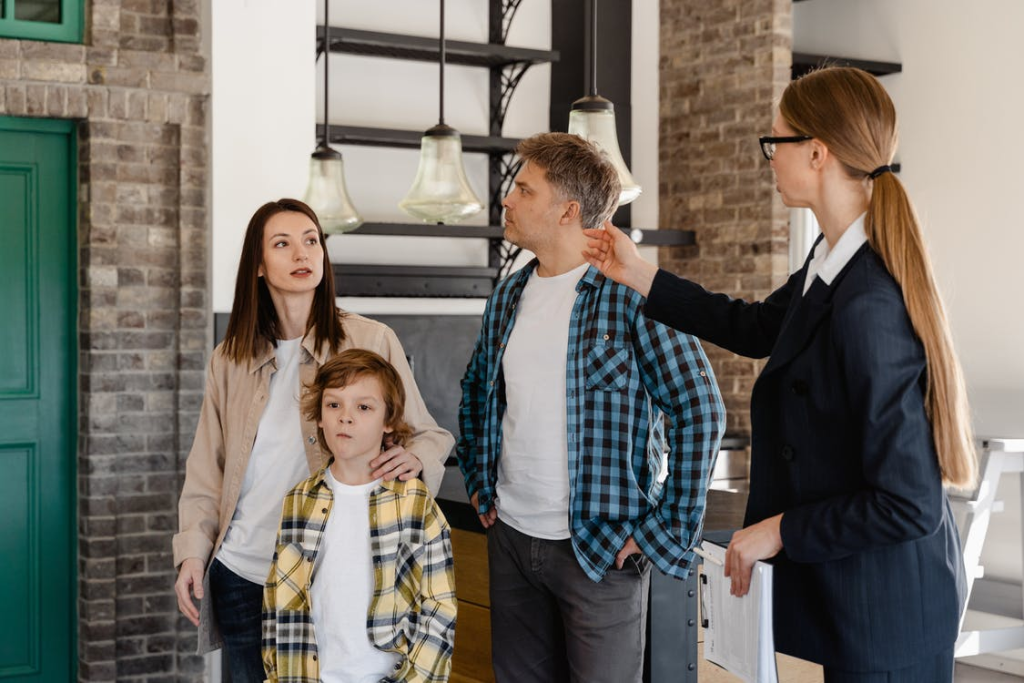 Wrapping Up
Before putting your home on the market, you should consider your property's current condition, what needs to be renovated, and how it compares to surrounding properties on the market. After determining your local market conditions, you can begin deciding which renovation projects make the most sense for your specific home.
Small, low-cost changes can often make a big difference in how your home appears in person and in photos.